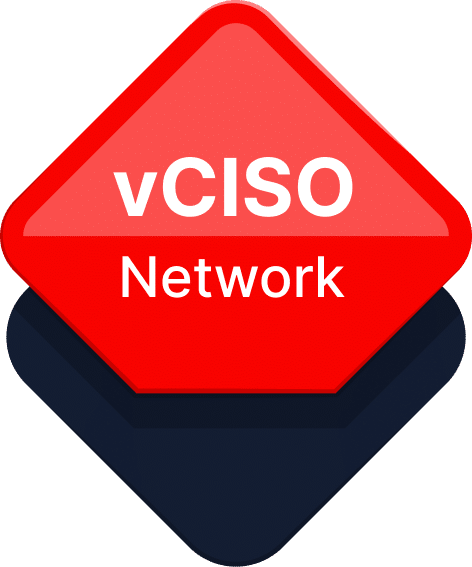 Join a Growing vCISO Network
All firms, regardless of size, thrive on adhering to the same cybersecurity standards. Buckler enables Virtual Chief Information Security Officers (vCISOs) and their clients to effectively manage Cyber Programs, Security Assessments, and Vendor Risk Management (VRM).
For Experienced vCISOs Who Know their Cyber!
Get Listed as a vCISO in the Open VRM Vendor Directory
Promote your compliance, increase findability and Client opportunities
Become a Buckler & Open VRM vCISO Network Partner
Offer CPMS (Cyber Program Management Services) to your Clients using Buckler
By Leveraging Buckler & Open VRM
of Leveraging Buckler & Open VRM
Consistency
Across Clients
Get your Assessment Questionnaire added to Buckler and reuse it with all your Clients.
Leverage Buckler task and event logs to review and better demonstrate compliance.
Reduce emails and file sharing with a comprehensive compliance portal.
Easily demonstrate your compliance with Cyber Regulations with Buckler and Open VRM.
The Value vCISOs Bring to Firms of All Sizes
The impartial expertise of a vCISO provides an additional layer of security for existing operations.
A firm may choose to engage a vCISO for a transition in the position, a need for outsourced security expertise, or to provide additional support to the current security team. By working with a vCISO, organizations:
Do you need more information?