Ready to Enhance your Cyber Program?
Being compliant is just a step away
Basic
For State-Regulated RIAs, Agencies, Branches, as well as for Vendors and Service Providers
Cyber Program
Information Security Policy
Business Continuity Plan
Security Incident Response Plan
Vendor Risk Management
Policy & Task Assignment
Calendar & Reminders
Evidence Logs & Tracking
2 User Accounts
$9 /Month per Additional User
Enterprise
Get Buckler tailored to your requirements
Everything in BASIC +
Custom Home Office Cyber Program
Enterprise Policies Review
Policy Matching with Regulations
Field Offices Cyber Program
Enterprise Dashboard (2023)
Add to the Basic plan the regulations you are required to meet
SEC Division of Examinations
Meet the requirements from a myriad of documents from the Securities & Exchange Commission (SEC) Department of Examinations (Formerly known as OCIE): Priorities memos, risk alerts, staff letters, studies, and reports.
FINRA Cybersecurity Requirements
Meet the cybersecurity requirements from Financial Industry Regulatory Authority (FINRA).
NYDFS Regulation 23 NYCRR500
Meet the New York Department of Financial Services (NYDFS) regulatory requirements.
HIPAA Cybersecurity Requirements
Meet the cybersecurity requirements of the Health Insurance Portability and Accountability Act (HIPAA).
Buckler User
Additional Buckler User Accounts
2 User Licenses are included with the Basic Plan. You can purchase additional licenses for as many users as you want.
Training & Phishing
Cybersecurity Awareness Training and Phishing Campaigns
A complete solution to assign security training to your employees and affiliates, track their progression and send them phishing campaigns to test their vigilance.

Volume pricing available!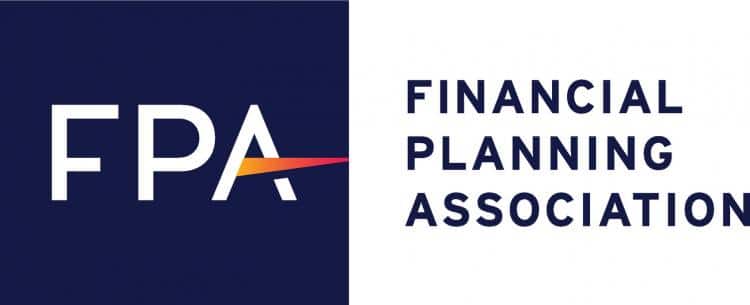 FPA's Cybersecurity Training is a 2.5-hour, 2 CE Credits course developed by the same team that created Buckler. This is the best way for you to learn how to drive your own Cyber Program.