Simplifying
Cyber Program Management

To meet cyber regulations like SEC, FINRA, and NYDFS as well as LPL'S BOSP (Branch Office Security Policy)
Get 10% discount with code
LPLBUCKLER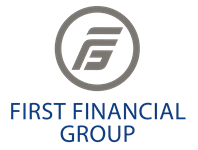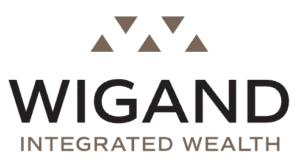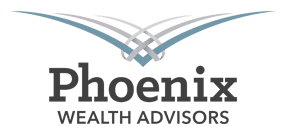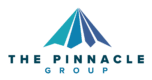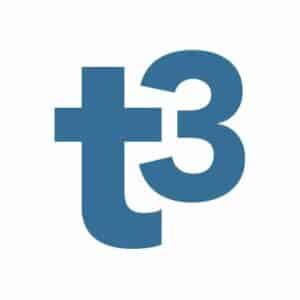 LATEST NEWS: BUCKLER WINS THE
2023 T3 Emerging Technology Award
"Everyone should have Buckler"
Joel Bruckenstein, T3 Technology Tools for Today CEO
Ready to Enhance your Cyber Program?


Thanks to LPL Affinity Program
Basic
For State-Regulated RIAs & LPL Branches (Reg. $289)
Cyber Program
Information Security Policy
Business Continuity Plan
Security Incident Response Plan
Open VRM
Policy & Task Assignment
Calendar & Reminders
Evidence Logs & Tracking
2 User Accounts
$17/Month per Additional User
Add to the Basic plan the regulations you are required to meet
SEC Division of Examinations (Reg $59)
Meet the requirements from a myriad of documents from the Securities & Exchange Commission (SEC) Department of Examinations (Formerly known as OCIE): Priorities memos, risk alerts, staff letters, studies, and reports.
FINRA Cybersecurity Requirements (Reg $59)
Meet the cybersecurity requirements from Financial Industry Regulatory Authority (FINRA).
NYDFS Regulation 23 NYCRR500 (Reg $59)
Meet the New York Department of Financial Services (NYDFS) regulatory requirements.
HIPAA Cybersecurity Requirements (Reg $29)
Meet the cybersecurity requirements of the Health Insurance Portability and Accountability Act (HIPAA).
Buckler User
Additional Buckler User Accounts (Reg. $19)
2 User Licenses are included with the Basic Plan. You can purchase additional licenses for as many users as you want.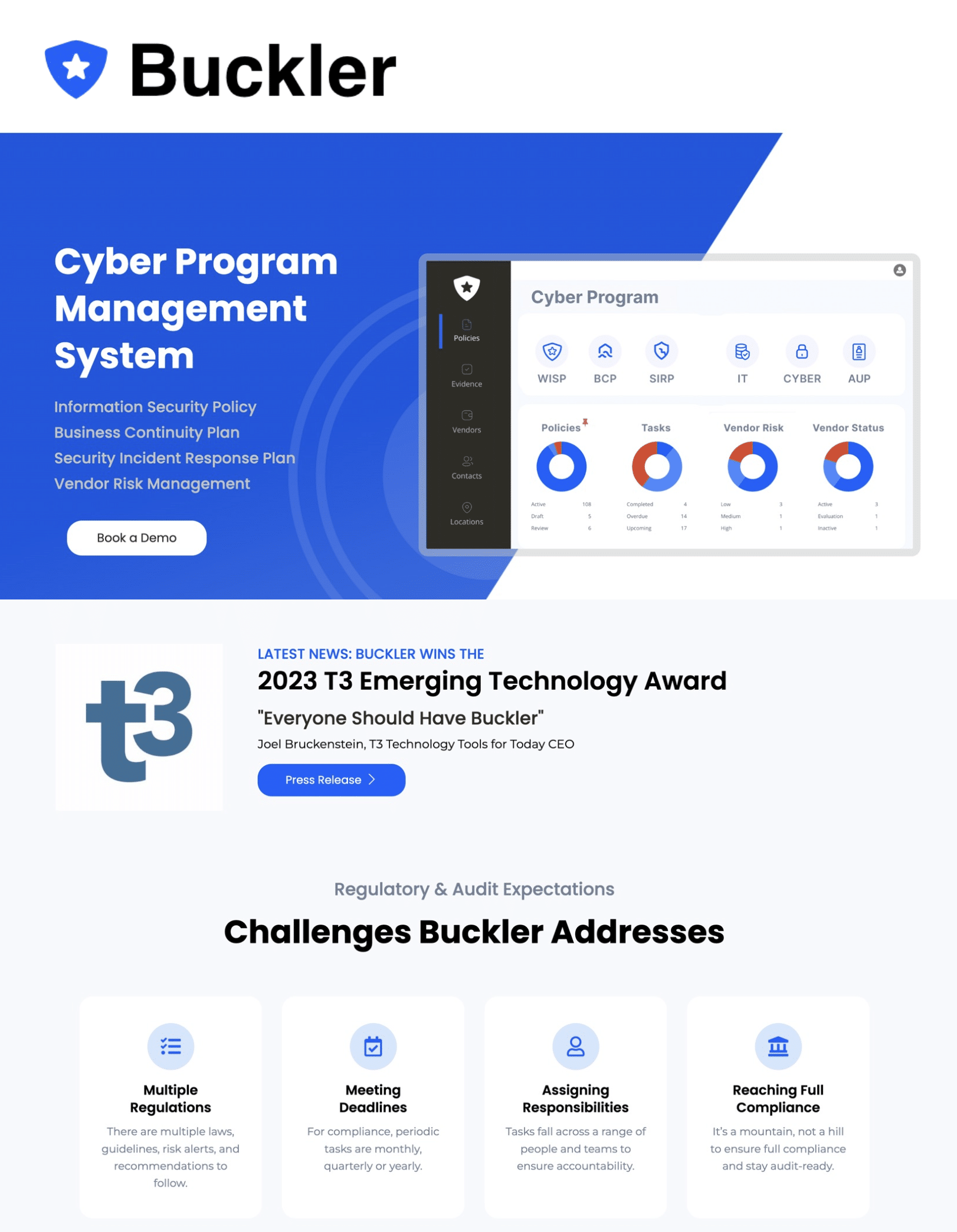 MEET YOUR REGULATORY OBLIGATIONS
Download the Buckler Overview. Share it With your Team!
Gain hero status for bringing Buckler to your team. It's about to make Cybersecurity much easier.
Frequently Asked Questions