Optimizing Security Policy Management
Changing the Way You Think About Cyber Compliance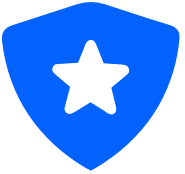 Buckler gives CISOs a way to visually track, monitor, assign tasks and get alerts for staying ahead of compliance management.
Driven by Industry Feedback
For regulated Enterprises, Agencies, and Branches in Financial Services, Buckler offers a Cybersecurity Policy Management System with all the elements to meet regulatory requirements. The innovative way a Buckler policy matches multiple policies from multiple regulations reduces the policy load and creates accurate alignment with regulations.
Passion to Fix
Big Issues
A solution for managing policies as regulations increased and compliance got more complex.
As Buckler's network of users grows, intelligence and best practices get generalized and shared with all.
New features, deeper context and tools help simplify policy management to create industry relevance.
As regulations get updated, so does Buckler with alerts for easy, actionable reviews.
Join Our Happy Community Of Clients
From saving vast amounts of time to efficiently organizing policy management and meeting full compliance, Buckler sets firms up for internal and external audits creating a new level of cyber-readiness.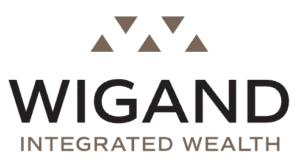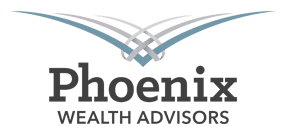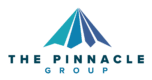 If you would like to speak to a Buckler representative, ask questions, or want to reference or write about what we are doing, please email us at press@buckler.app. For all other inquiries, visit our contact page.
In order of their appearance in the Buckler world, we want to thank special people that did make, or are still making, this fascinating journey possible and enjoyable.
Vincent Guyaux, Pamela Rasey, Brian Edelman, Francoise Guyaux, Brent Clark, Lisa Mannix, Vahe Kalusyan, Pedro Coelho, David Chabot, Brad Hoffman, Jeff Reed, Joel Bruckenstein, Matthew Meinecke, Paul Osterberg, Michael Pytura, Liz Tluchowski, Marie Larouche, Jean-Baptiste Peyre, Tod Arbutina, Sally Tryon, Steve Simons, Jean-Jacques El Baz, Raphaëlle Guyaux, and Adam Wasserman.