Cyber Program Management System
Risk Management
Information Security Policy
Business Continuity Plan
Security Incident Response Plan
Vendor Risk Management
Finally meet cyber regulations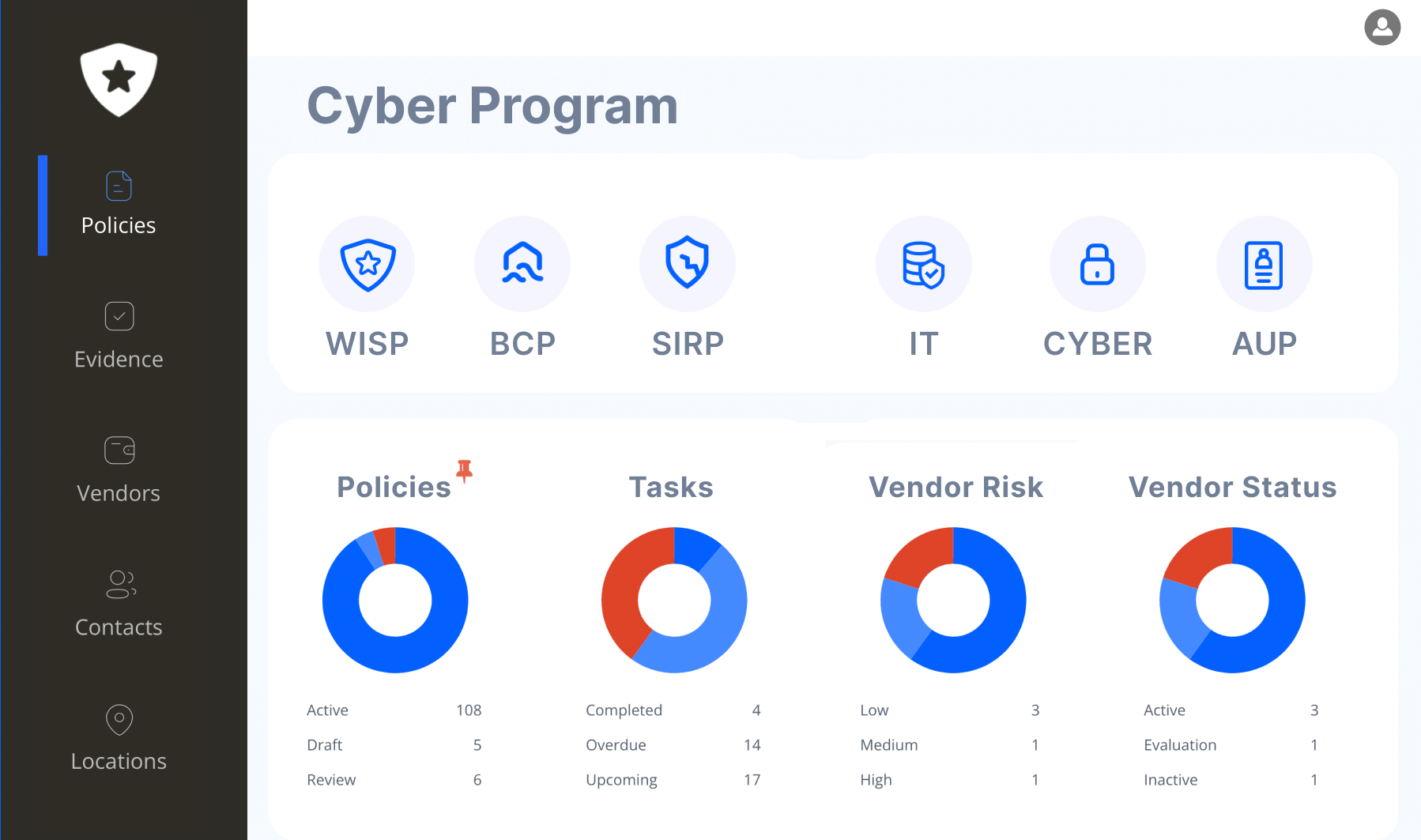 LATEST NEWS / NOV 9, 2023
Buckler Announces New Strategic Relationship with LPL Financial by Joining the Vendor Affinity Program

"Adding Buckler to our Vendor Affinity Program will help simplify the process for advisors"
Enterprises &
Home Offices
Reduce risk across remote offices with policy management
RIAs, Agencies,
& Branches
Stay fully compliant across multiple regulations
A free an open platform for vendors and their clients
Increase compliance, findability, and client opportunities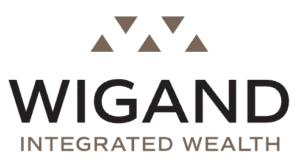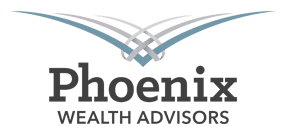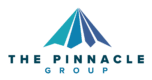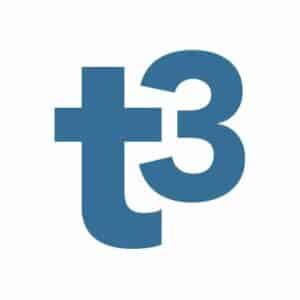 2023 T3 Emerging Technology Award
"Everyone should have Buckler"
Joel Bruckenstein, T3 Technology Tools for Today CEO
Regulatory & Audit Expectations
Challenges Buckler Addresses
There are multiple laws, guidelines, risk alerts, and recommendations to follow.
For compliance, periodic tasks are monthly, quarterly or yearly.
Assigning Responsibilities
Tasks fall across a range of people and teams to ensure accountability.
It's a mountain, not a hill to ensure full compliance and stay audit-ready.
Meet Financial Services Cyber Regulations
With One Single Innovative & Integrated System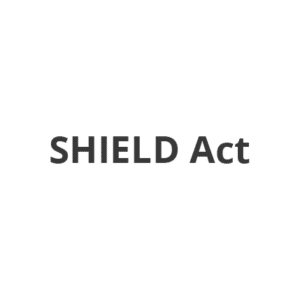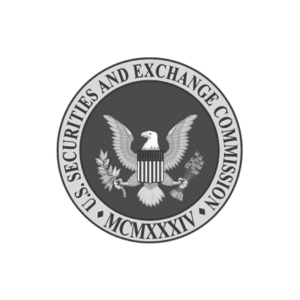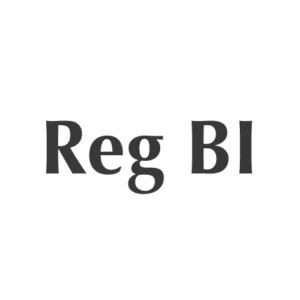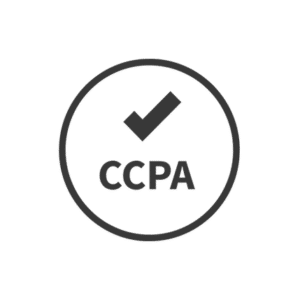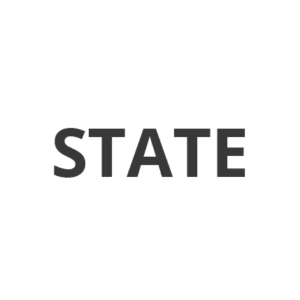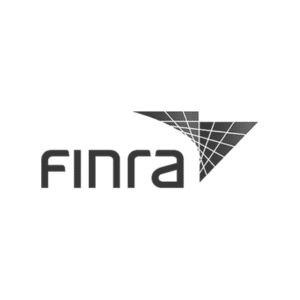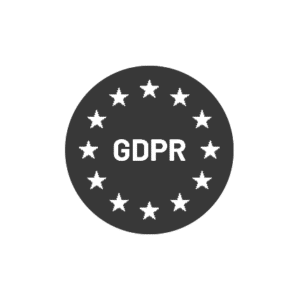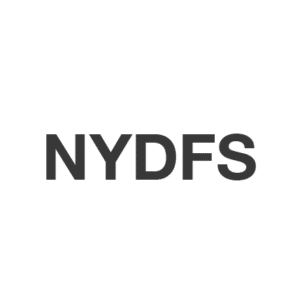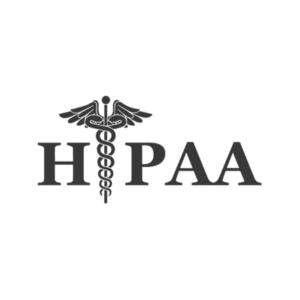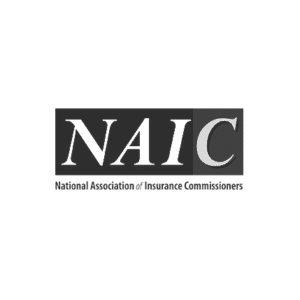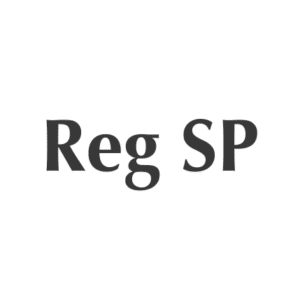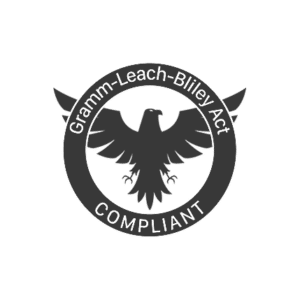 One Buckler Policy Matches Multiple Policies from Multiple Regulations
Built-in data and technical controls, safeguards and cybersecurity minimum standards
Policies and procedures to know exactly what to do when you have a security incident or a breach
Plan for what to do when you have a significant business disruption event (pandemic, flood, hurricane, etc.)
Due diligence of all vendors accessing, storing, or controlling private data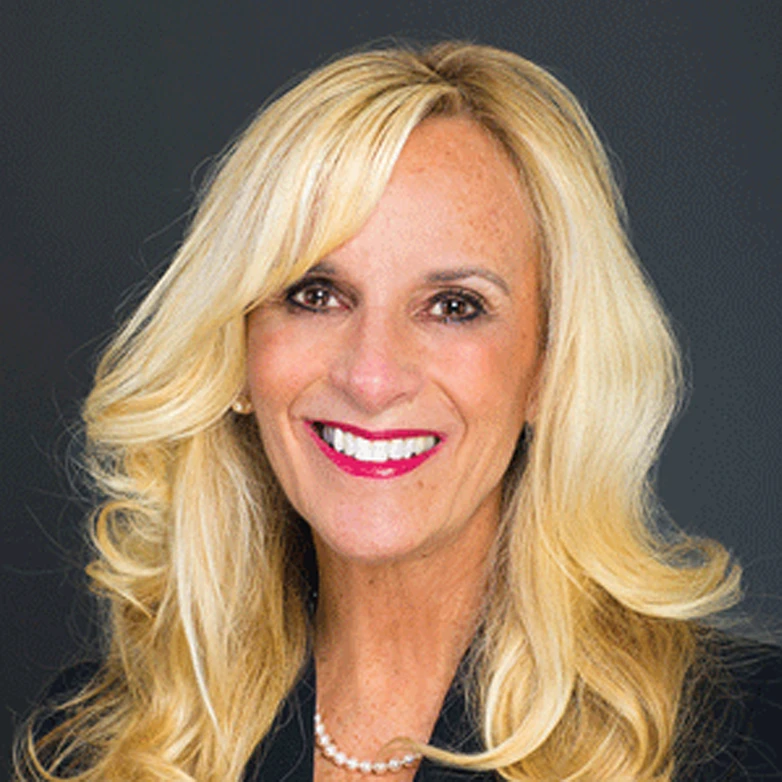 Chief Information & Security Officer Principal
"The simplicity and accuracy of Buckler policies are second to none."

World Insurance Associates LLC
Experience the Difference
Buckler was created by security experts who understand regulatory compliance requirements and the challenges firms have to keep up with their evolution.
Clients rave about the organization Buckler provides to meet multiple regulatory standards within one environment. The heavy lifting of sorting policies is done.
Using a calendar, administrators can assign tasks and roles within Buckler based on policy frequency of action to ensure full compliance over time.
Get Listed as a vCISO in the Open VRM Vendor Directory
Promote your compliance, increase findability and Client opportunities
Become a Buckler & Open VRM vCISO Network Partner
Offer CPMS (Cyber Program Management Services) to your Clients using Buckler
Read about Open VRM, Buckler's Freemium model to help you Better Serve Your Clients
The Open Vendor Risk Management Standard for Financial Services
A Vendor Risk Management (VRM) Platform for Vendors and their Clients to Solve Multiple VRM Challenges in Harmony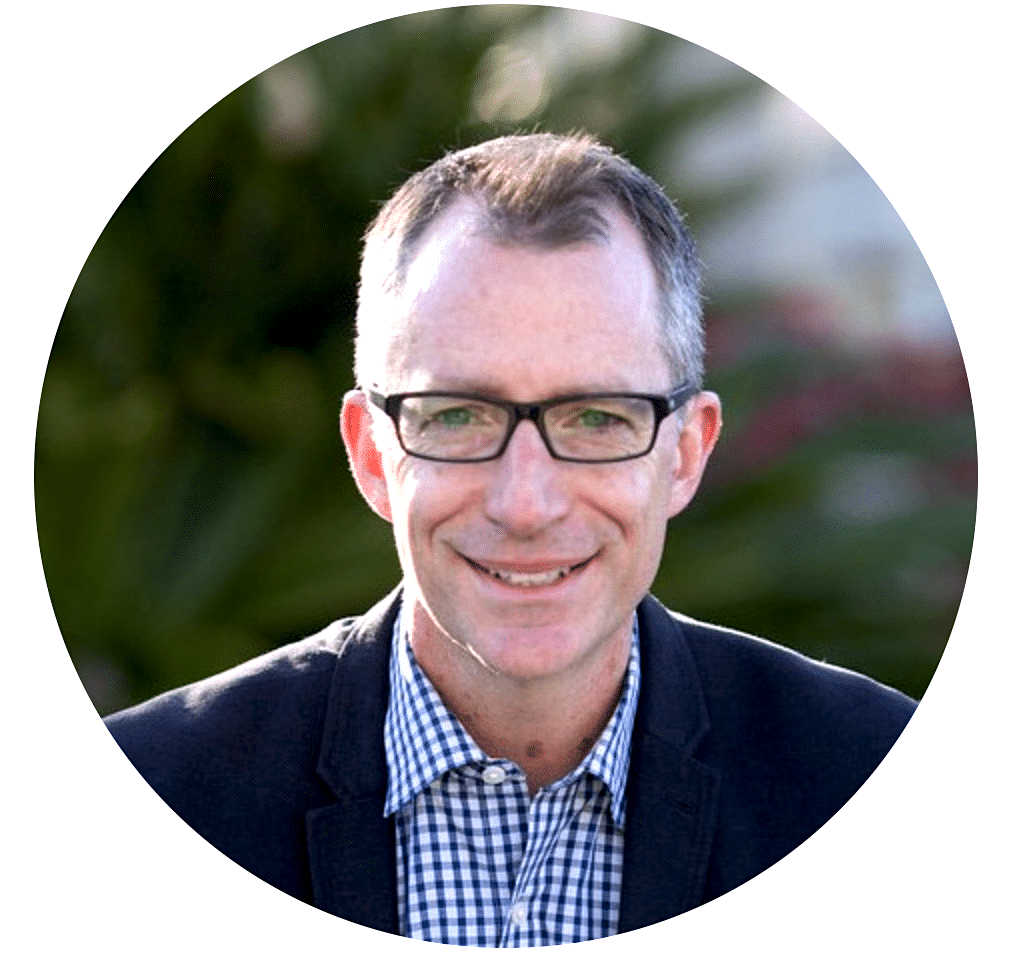 "Buckler allows me to save precious hours every week."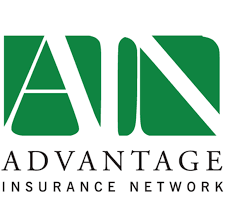 Frequently Asked Questions
For your Employees & Affiliates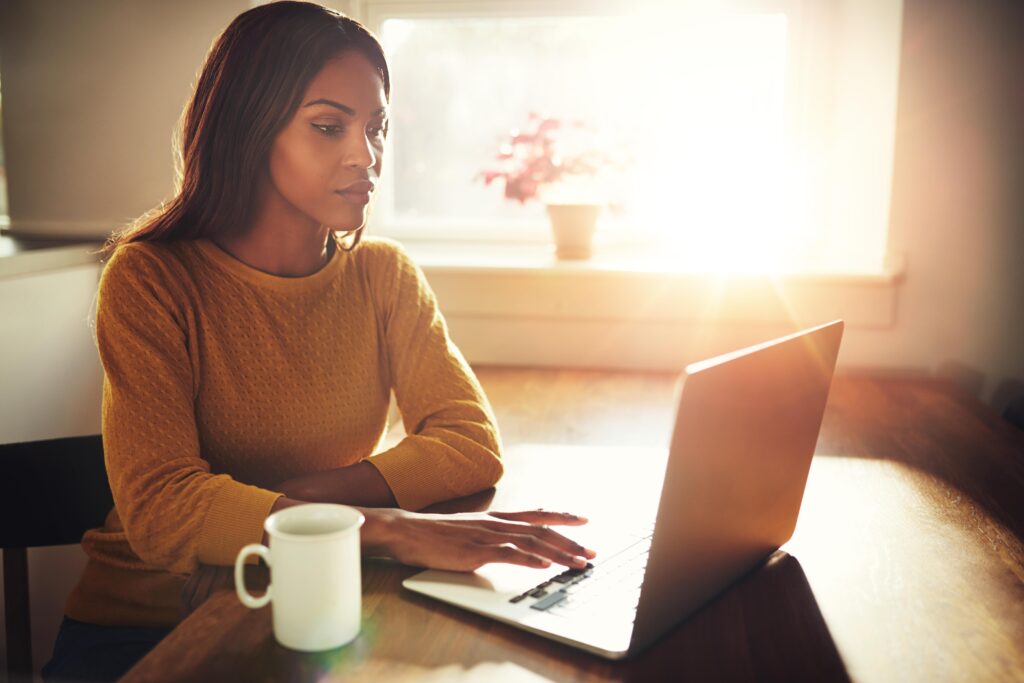 A proven educational framework that drives behavior change and real security outcomes.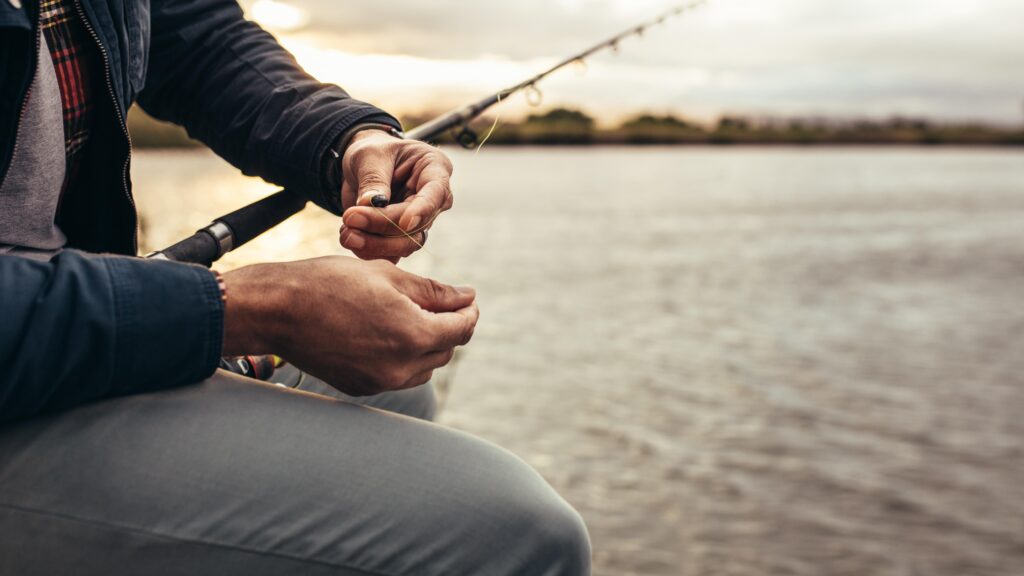 A poweful phishing email system to test users and provide automated remedial training.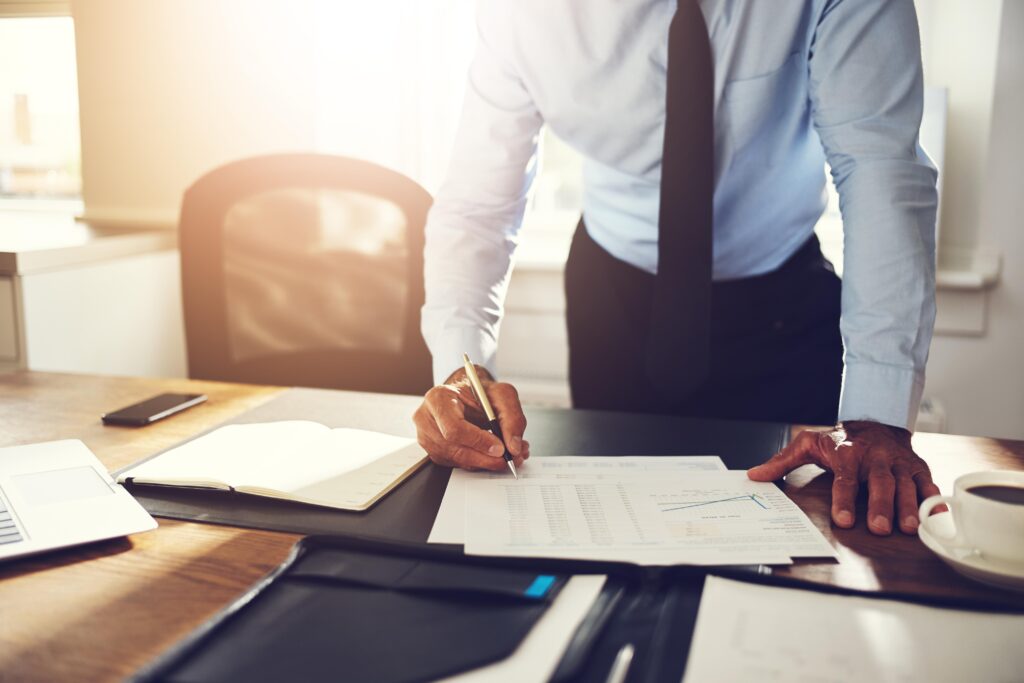 Acceptable Use Policy (AUP)
A customizable document outlining a set of rules to be signed by your employees.