Bringing Innovation to Regulations
Challenges Buckler Addresses
Regulations and Written Information Security Policies (WISP) are text documents. You need a system!
policies, policies & policies
WISPs are hard to navigate and include multiple policies in a paragraph. You need organization!
no assignment & enforcement
WISPs have no tools to track who owns a policy and is responsible to enforce it. You need accountability!
In the event of a security audit, incident or breach, how can you evidence you are compliant. You need proofs!
Protect your Firm & Meet Cybersecurity Regulation Requirements
Everything you need to evidence cyber compliance
Regulated Organizations with Prescriptive Cybersecurity Requirements
Need Help With Cyber Regulations?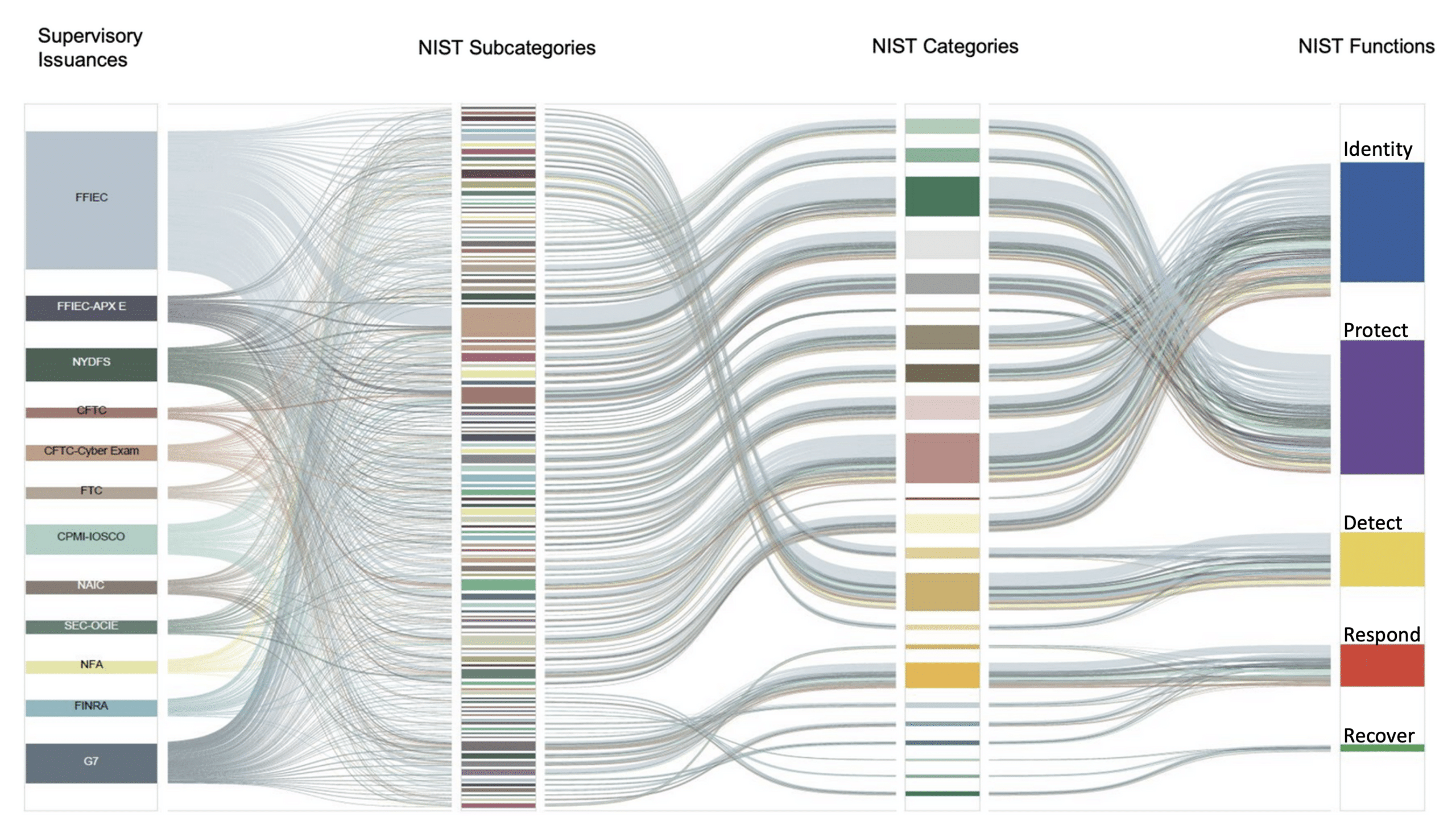 SEC-OCIE, Reg SP, State, FINRA, HIPAA, GLBA,
NYDFS,
NAIC, GDPR, CCPA, Shield Act, Reg BI, etc.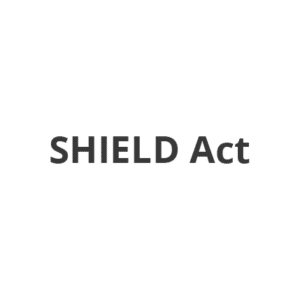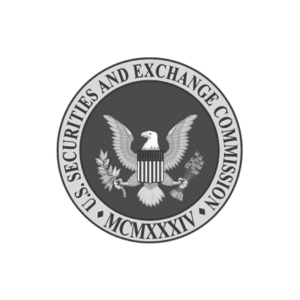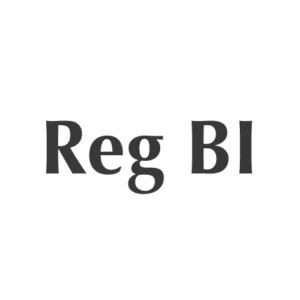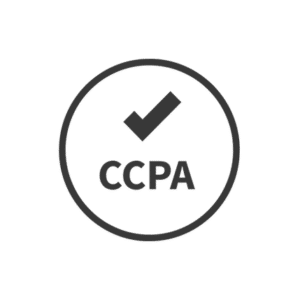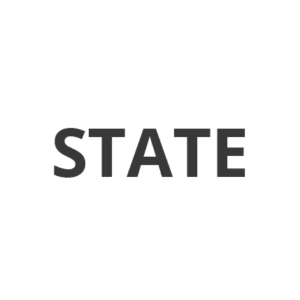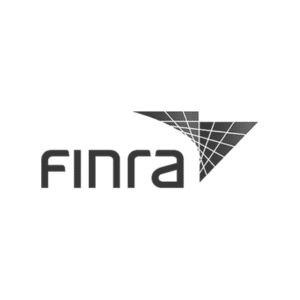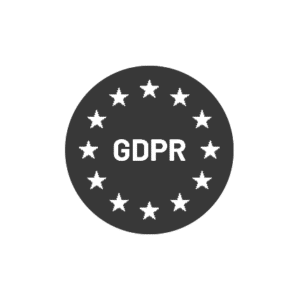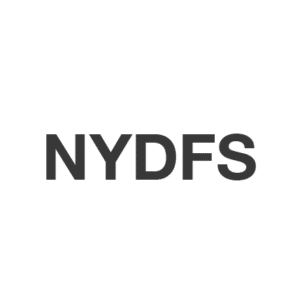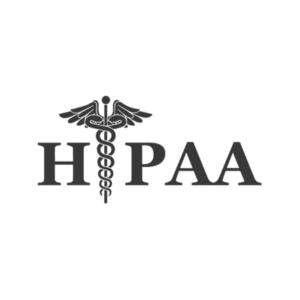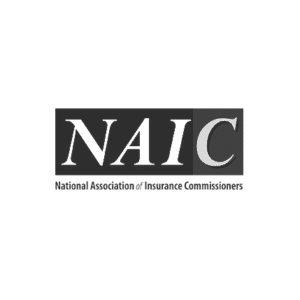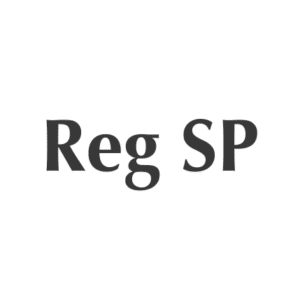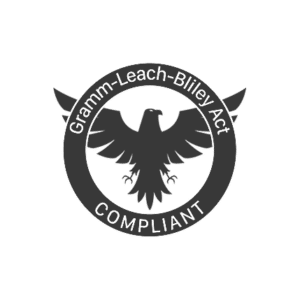 Buckler is a Regtech (Regulatory Technology) that offers a NIST-Based Cybersecurity Program Management System developed specifically for highly regulated industries and organizations facing increasing regulatory requirements. With Buckler, Enterprise and Vendors are prepared to evidence compliance in the event of security audits, incidents, and breaches.
At Buckler, we love what we do... for you!